1
« Last post by iL on Today at 11:58:08 AM »
Looks like it's time to look into that chasets/encodings for both of us:
First of all, need to look into the simplified chinese ASCII table.
For example, russian one looks like this: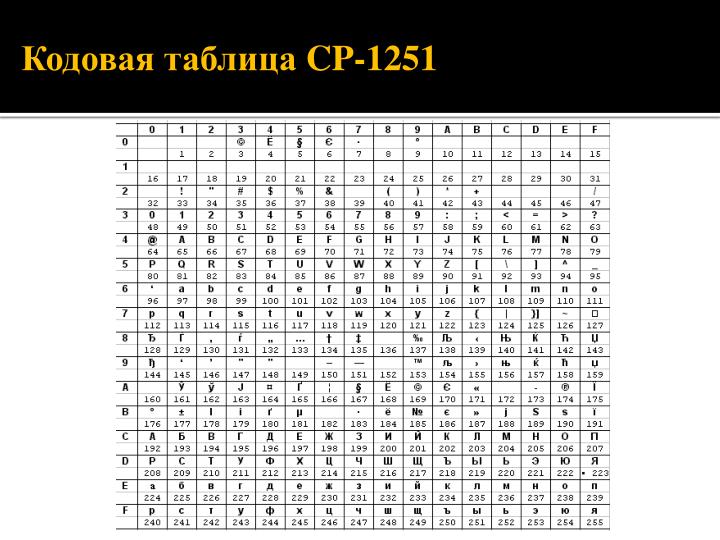 Or this:
I didn't find the same one for simplified chinese and looks like i need your help here.
And the result thing i need from you to make proper font is something like a picture (look into an attachment).
Looks like a long bmp-file with letters, each letter located in it's own square (14x14 in my example).
What i need is 5 such pictures: 1 for each font: font10x.fnt font12x.fnt font32.fnt font50.fnt font6.fnt
Then it will be perfect.